Manoj Sudhakaran is a commercial photographer based in Bangalore, with 20+ years of expertise &
Specialising in Portraits, Corporate Headshots, Product & Industrial shoots, Architecture and Interiors photography.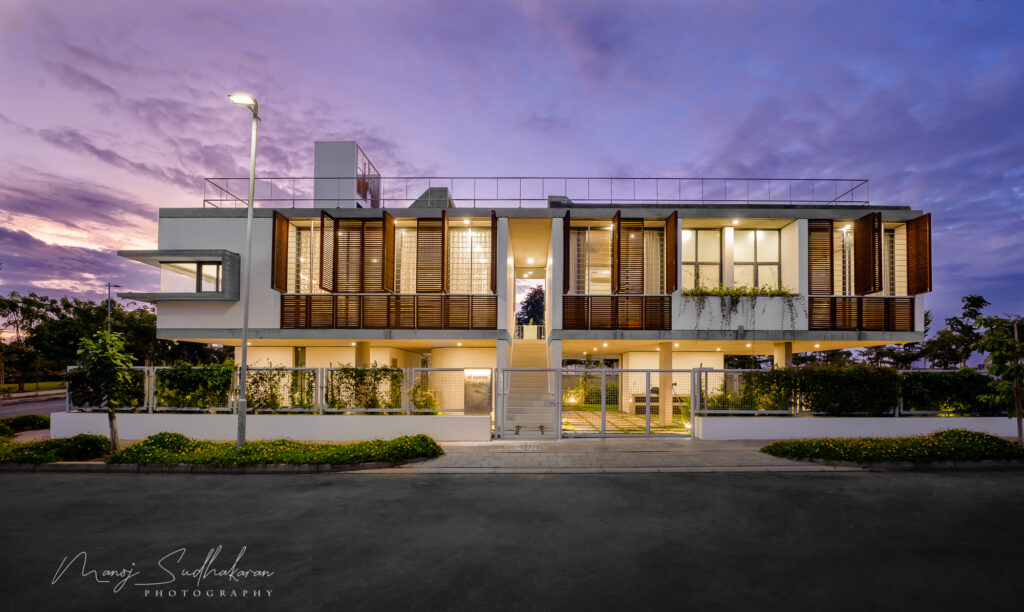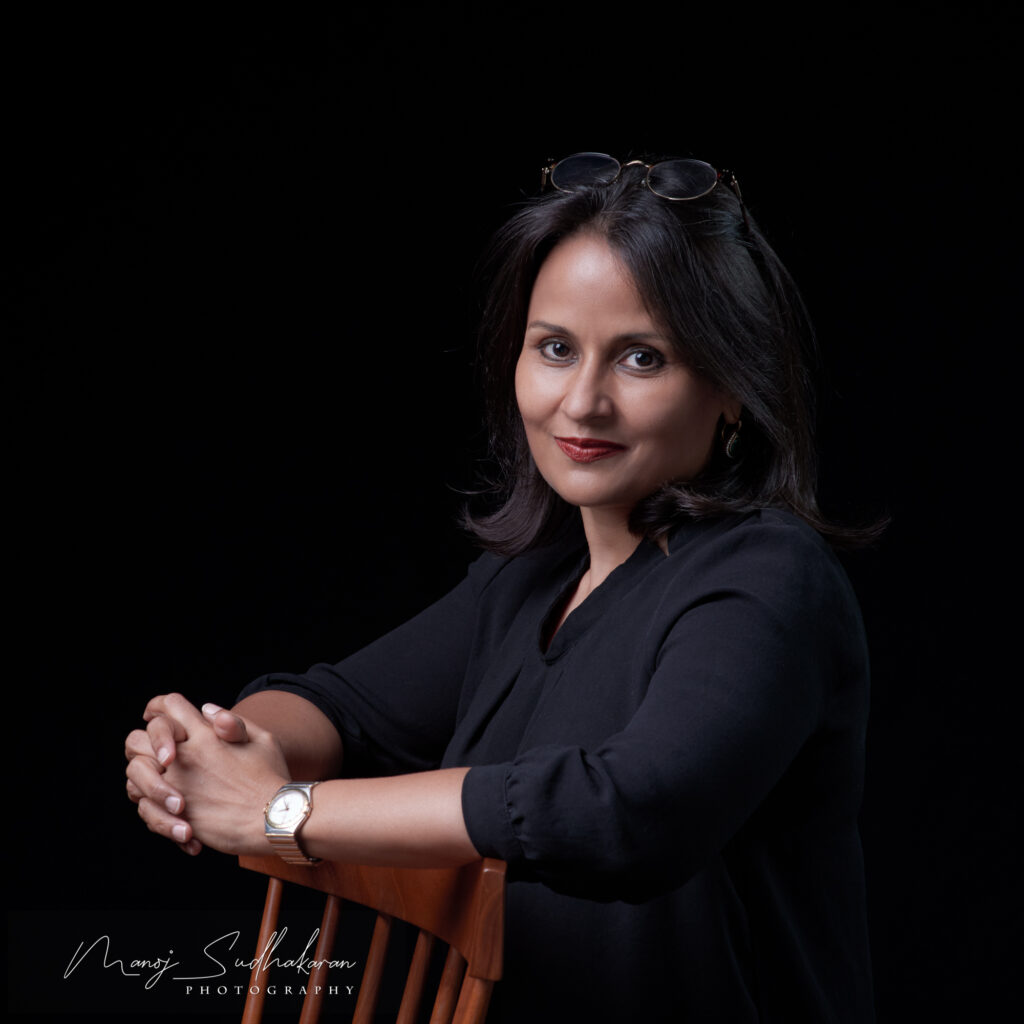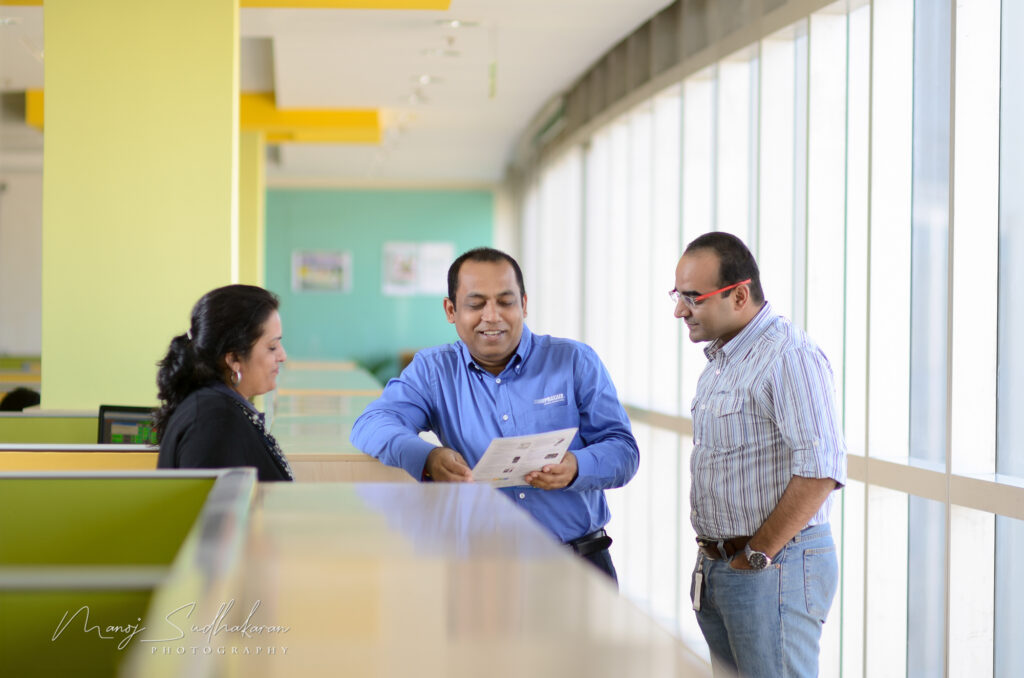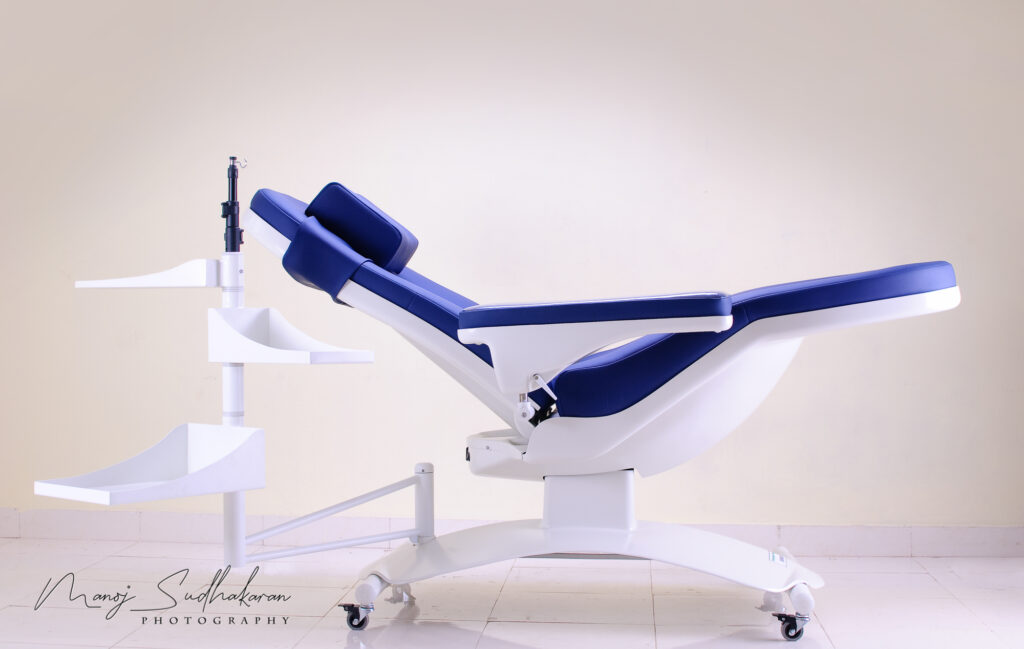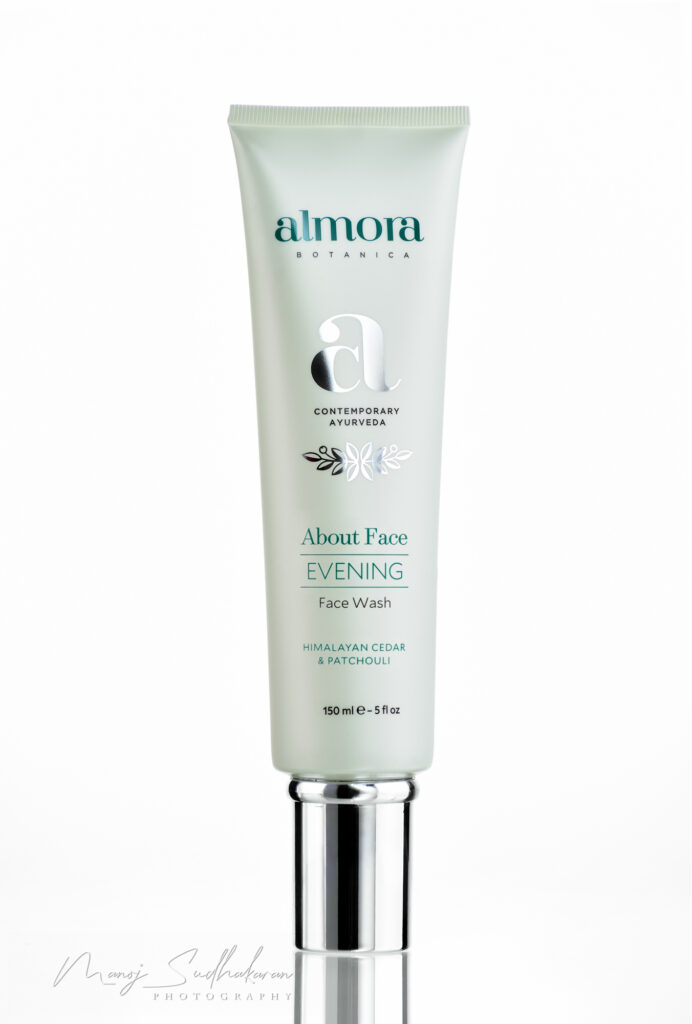 Alternate website link > https://manojsudhakaran.com
Architecture
& Interior photography
Your well thought out design
shot with a good understanding of lighting, aesthetics & functionality for use by Architects & Interior Designers, builders, and developers to showcase projects.
Industrial & Product photography
Showcase your products and services to potential clients with stunning photos as blowups for your exhibition panels, brochure, website & presentations.
Corporate Headshots
Professional corporate headshots for website to ensure your team perform with pride in your organisation.